Our Proprietary Evidence Collection Engine, IREC, is the Foundation of all Our Products.
Free Download
Binalyze AIR Enterprise Forensics Guide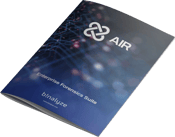 Download our handy guide to AIR Enterprise Forensics now.
Download Now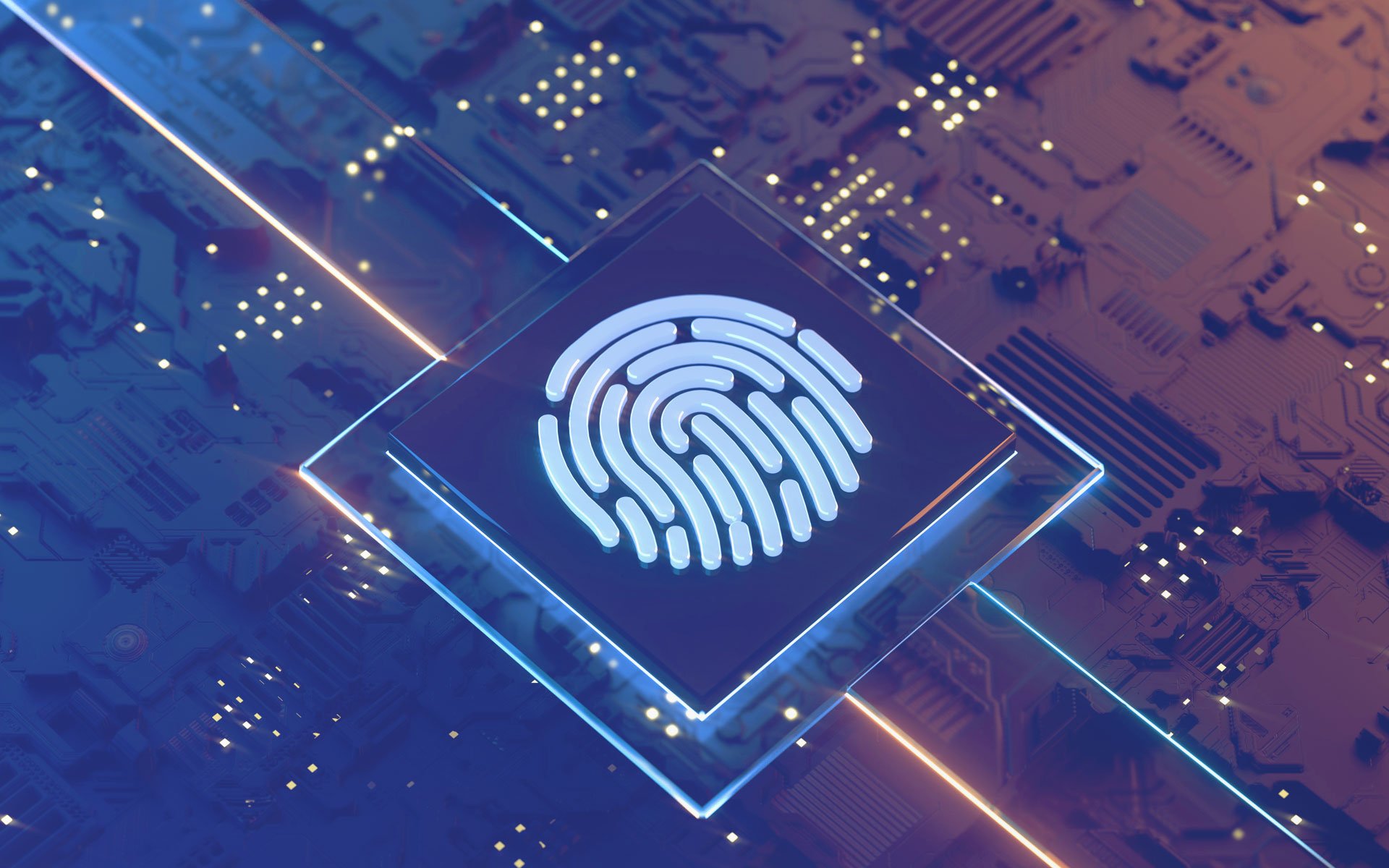 The Incident Response Forensic Evidence Collector (IREC) was born out of our own frustrations with the process of collecting and analysing digital forensic evidence. It was just too slow, too complicated and too fragmented and we knew there had to be a better way. So in 2018 we founded Binalyze to solve this problem and IREC was our first product.
IREC is still the core engine that underpins all of products today. IREC's proprietary technology makes the collection of hundreds of evidence types a few minutes instead of hours and in some cases days. IREC is still by far the fastest solution on the market and we are working hard everyday to make it even better.
Use the links below to find out more about our products and solutions.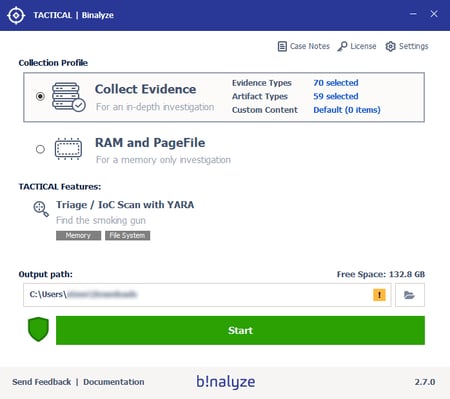 Providing Cyber Resilience to World-class Enterprises Globally