Free Download
Binalyze AIR Enterprise Forensics Guide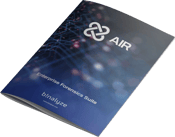 Download our handy guide to AIR Enterprise Forensics now.
Download Now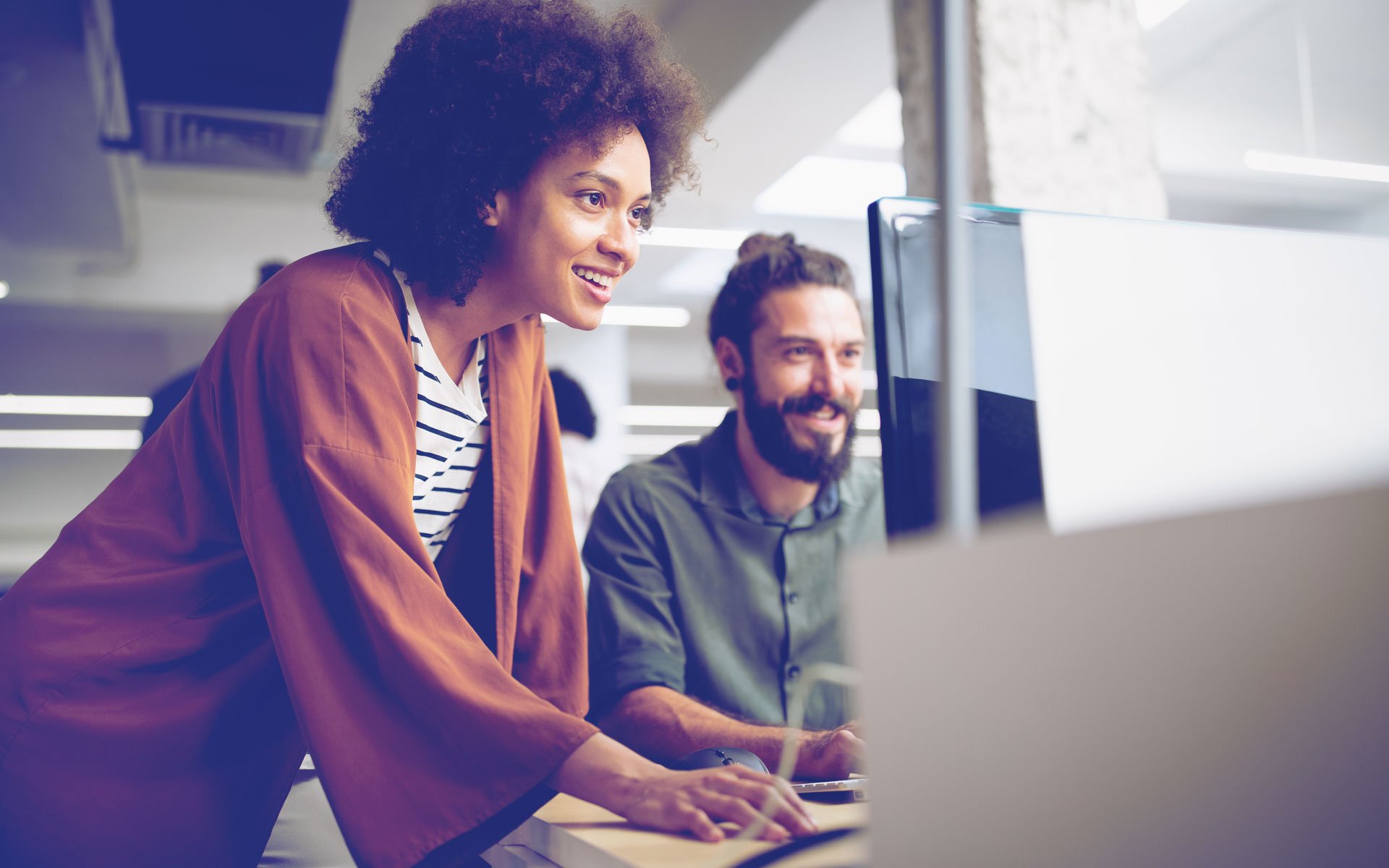 Write to Us
HQ:
Narva mnt 5, 10117, Tallinn, Estonia
US Office:
575 Underhill Blvd. Suite 208
Syosset, NY 11791 USA
Contact Us
We'd love to hear from you! Leave a message below and we will get in touch with you shortly.


Trusted by Businesses Worldwide