Become a Binalyzer
Working at Binalyze is all about having a voice, where your ideas count and your perspective is valued. You'll love it here if you're curious and open, and enjoy a fast-paced working environment. It's a place where you'll naturally think "we before me" and offers the benefits of autonomy and flexibility, that comes from being fully remote.
Our company was founded on the basis that our employees are the foundation by which we can achieve success.
They're responsible for the creation of our world-class cyber-security product, which was developed to tackle the biggest challenges of today. Put simply, we save our customers from the operational, financial, and reputational losses associated with cyber-attacks.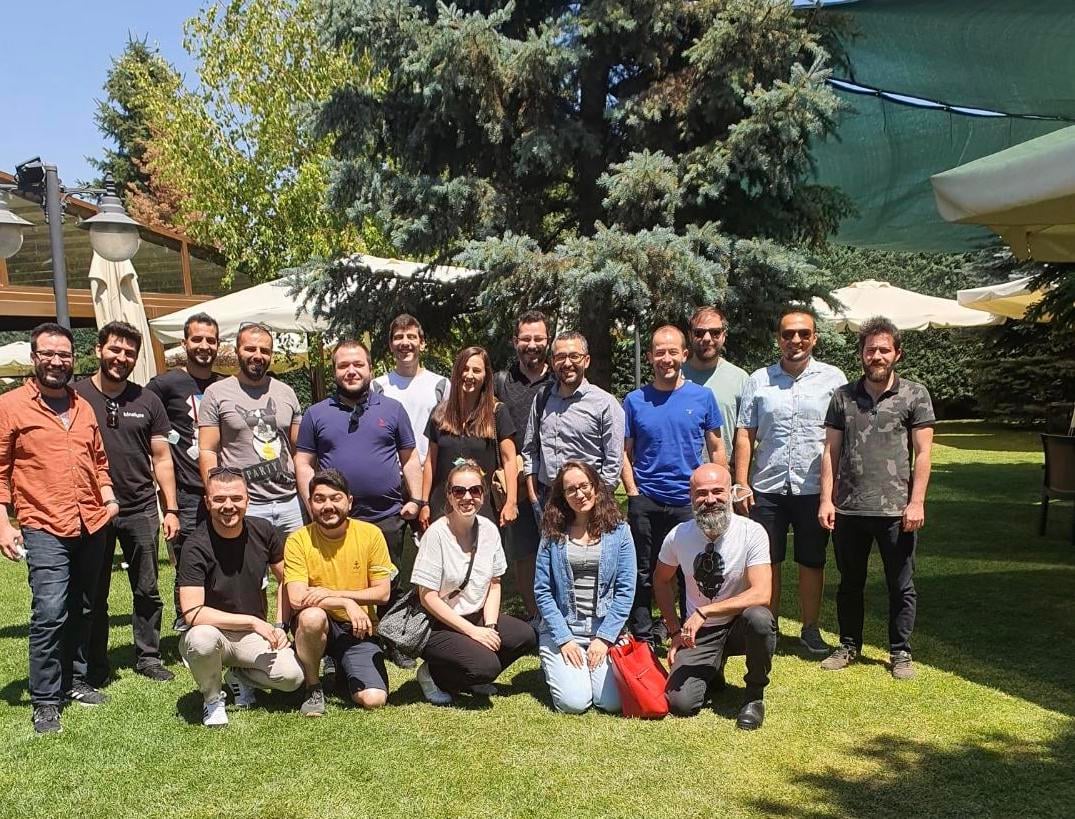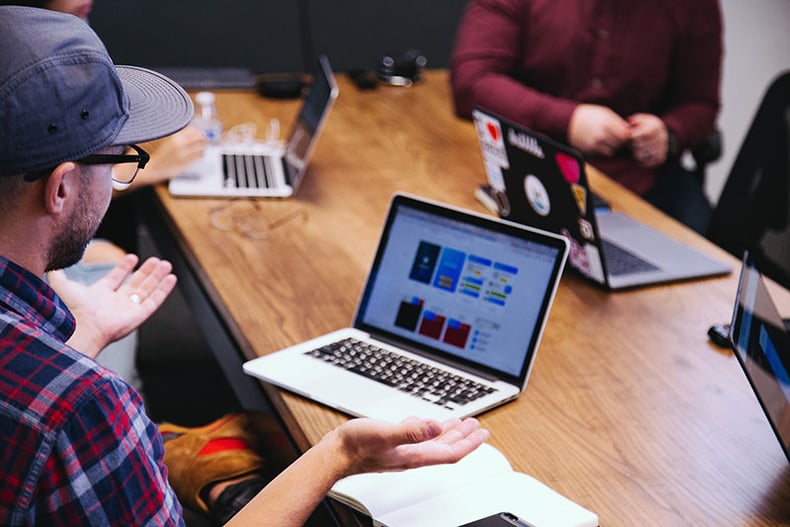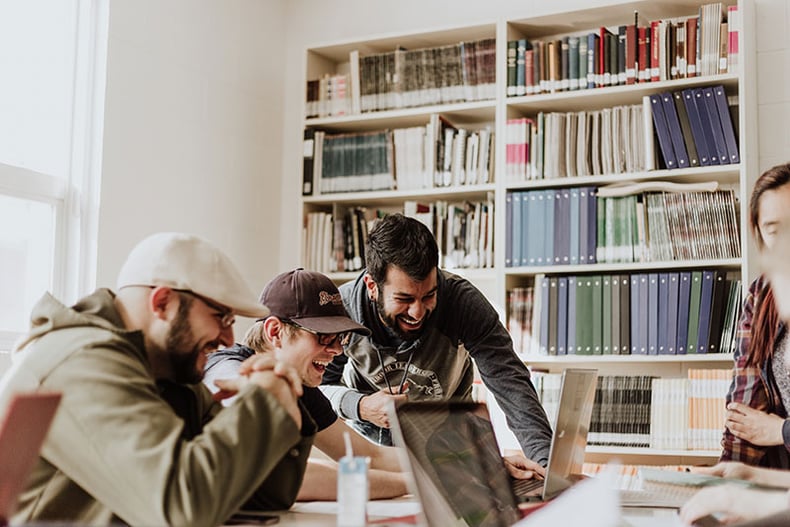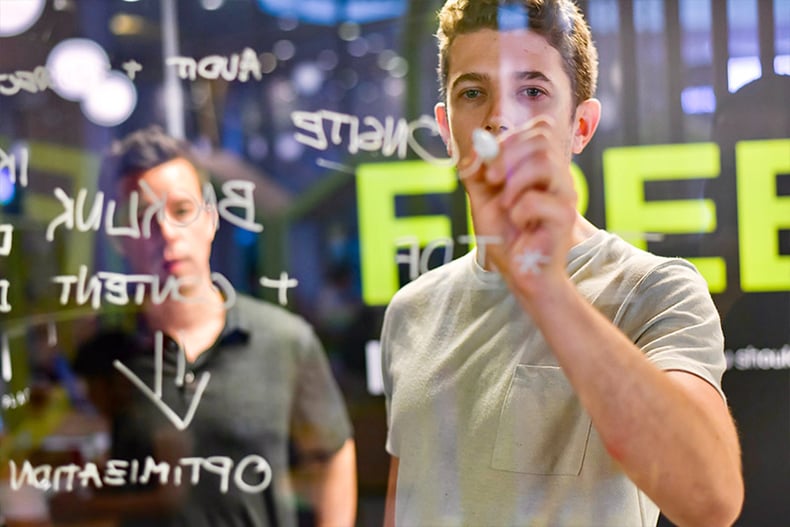 Benefits we offer
Culture is incredibly important in any organization. These values represent ours.
Benefits
We Offer
We believe wholeheartedly that taking care of our team is one of the most impactful things we can do. Thats why we offer outstanding benefits.
My experience of working remotely has been amazing! Actually, before working at Binalyze I didn't really know much about working from home as I've only been in positions where it requires me to be in an office so I wasn't sure how I was going to find it. But I must say, the flexibility that comes with remote working is not only the most loved benefit of mine, but it also brings a sense of independence and freedom which is very important for me. It gives me the opportunity to design my schedule according to what works best for me.
There is a real sense of purpose that binds the team together at Binalyze and motivates individually and as a group. The culture is supportive, trusting and a lot of fun.Having a disruptive and category defining product in cybersecurity helps to create a positive sense of urgency to the mission, as well as feeling that we are making a material difference to the problem we are trying to solve.
Interested in joining Binalyze?
We're always on the lookout for talented people to join the team. Submit your details below if you're interested in working with us.
For any other recruitment related enquiries please contact us at careers@binalyze.com