Trusted by Enterprises Worldwide








Delivering Cyber Resilience with Modern DFIR
Exponential growth in the volume and velocity of attack vectors, the enterprise attack surface and the amount of data to be managed has led to an acknowledgement within enterprise cyber security that 100% breach prevention is no longer a realistic expectation.
These challenges are driving a trend towards blending traditional cyber security strategies with cyber resilience to ensure that, when a breach occurs, the organisation has the tactical tools in place for a fast and effective incident response.
Digital Forensics & Incident Response (DFIR) is evolving to become fast, remote, integrated and scalable across the corporate network, pushing forensic readiness toward the centre of the security stack.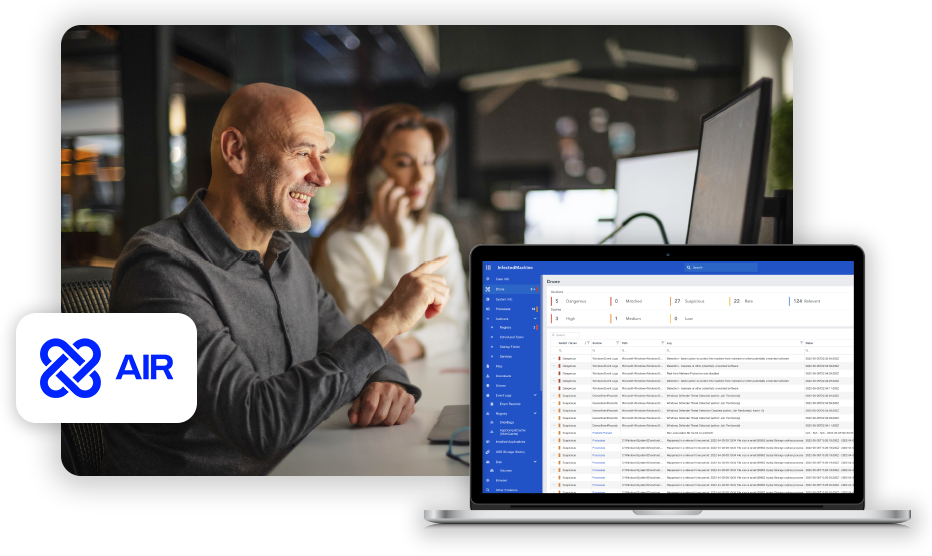 Innovating in DFIR
Binalyze's DFIR solutions are providing innovative new ways to incorporate digital forensics and incident response into the corporate security posture.
Evidence Acquisition
Built on our proprietary IREC engine, collecting digital forensic evidence from any endpoint on your network is just a few clicks on the AIR management console.
AIR collects over 350 different types of evidence and is finished in under 10 minutes.

READ MORE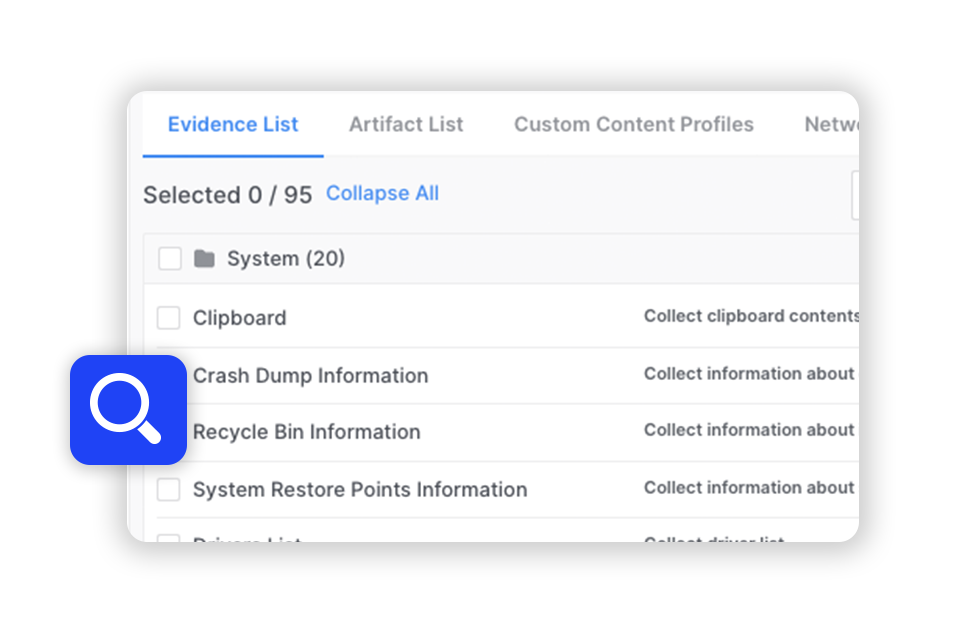 Compromise Assessment
Find the relevant events in your digital forensic evidence quicker and with less resources using DRONE, AIR's rapid, assisted compromise assessment module.
DRONE has more than 20 modular analysers, as well as powerful keyword, YARA and Sigma searching, to guide you to the critical evidence in just minutes.

READ MORE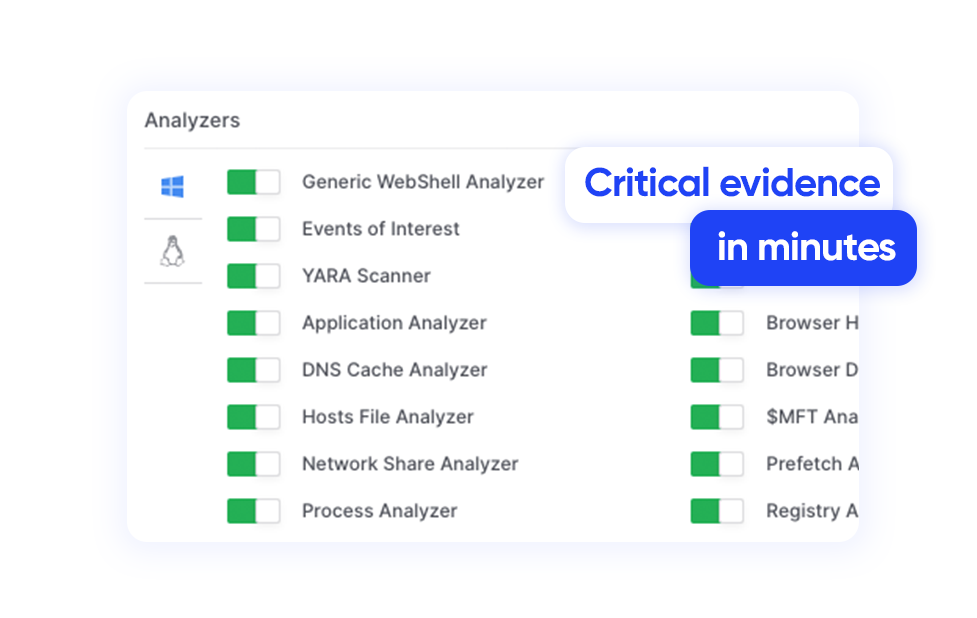 Triage at Scale
Move seamlessly from forensic evidence acquisition and findings to rapid Triage across your network directly from the AIR management console.
AIR's powerful triage capabilities help you dramatically reduce your Mean Time to Remediation (MTTR) by scanning concurrently from a single remote console and delivering Auto Actions.

READ MORE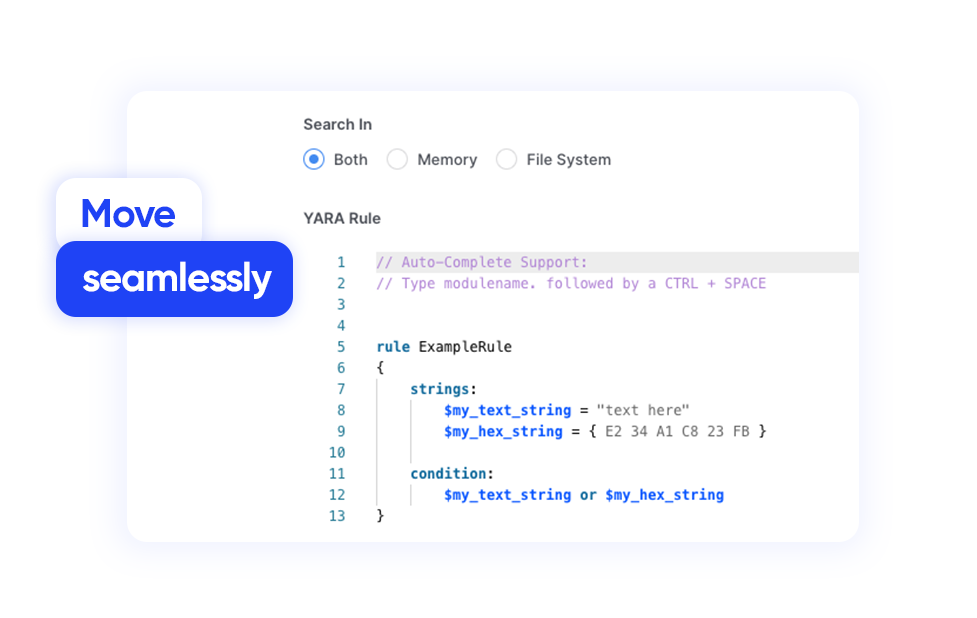 Investigation Timelines
Create comprehensive event timelines in a single click and just a few minutes. Expand the scope of your timeline as the investigation proceeds to reach the correct conclusions quicker.
Creating collaborative timelines with AIR brings all your investigation data into a single place, saving time and letting you work as a team.

READ MORE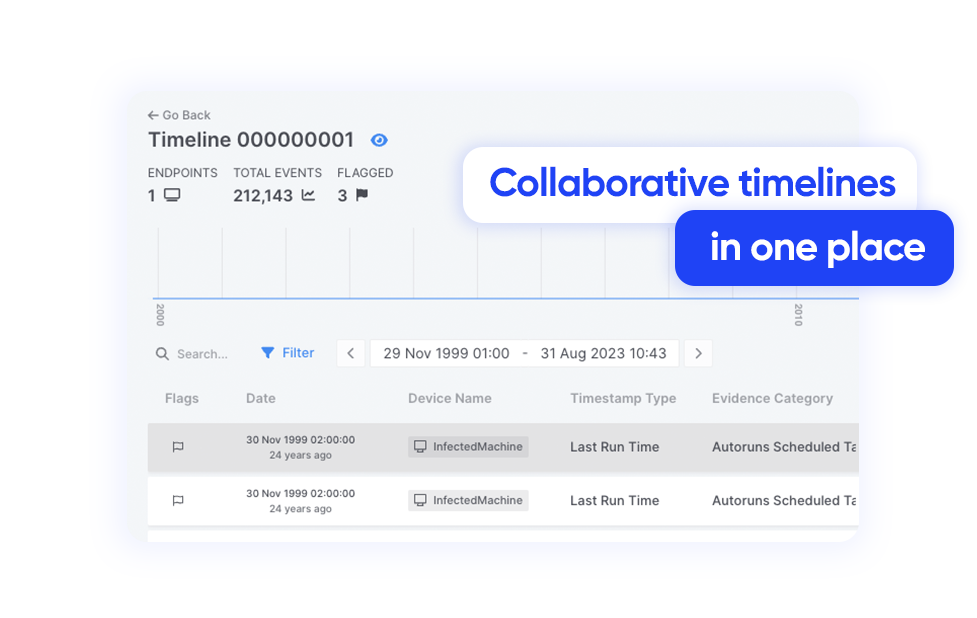 Automated Forensics
With our flexible integration features you can automate your forensic digital evidence capabilities in minutes to deliver genuine enterprise-grade functionality.
AIR is making digital forensics remote, scalable and automated - bringing DFIR to the live incident response workflows and creating value through resilience.

READ MORE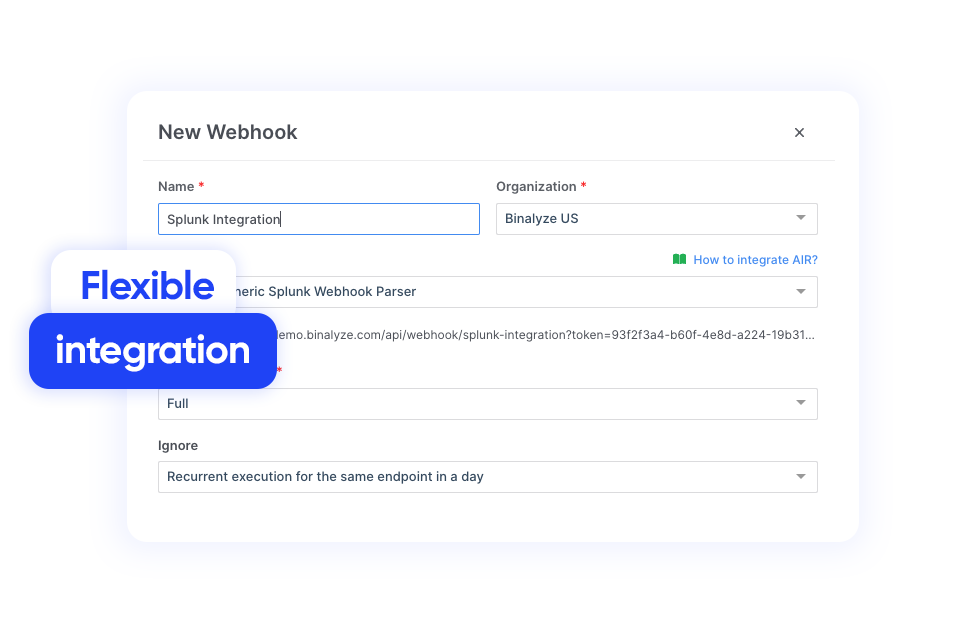 Consolidate, prioritize, collaborate
Reduce gaps and amplify investigation efficiencies with unified insights, intelligent prioritization, and effortless collaboration.
AIR's Investigation Hub enhances operational effectiveness with integrated DFIR capabilities and deep forensic visibility - allowing you to pivot into your investigations fully armed with the information you need to close your cases quicker.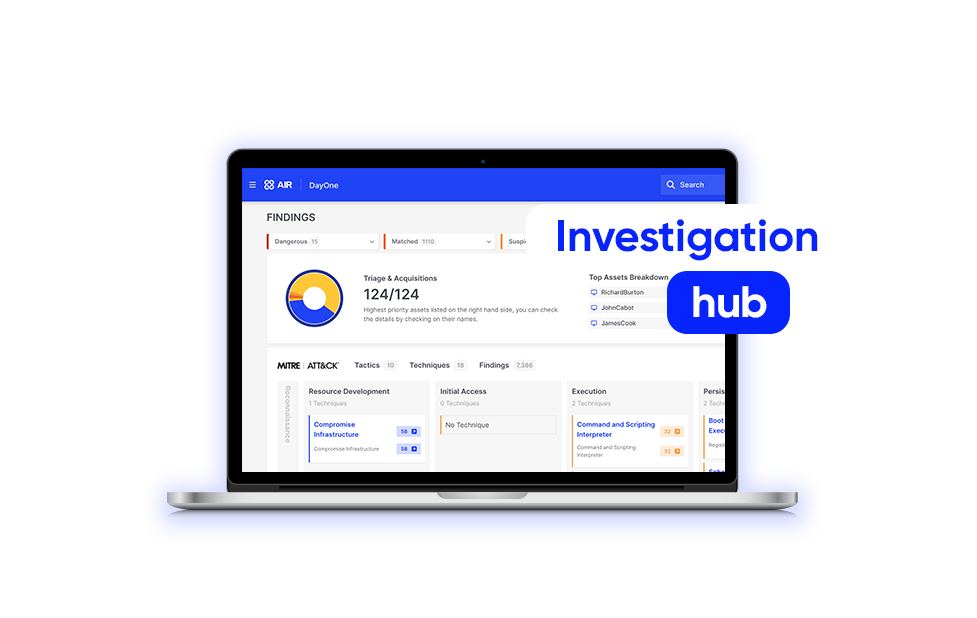 Binalyze AIR Guide
Download our DFIR Guide and learn more how you can elevate your incident response processes.