Book a Demo
Binalyze AIR Enterprise Forensic Suite.

Schedule a demo to see how Enterprise Forensics is the tactical solution to deliver a cyber resilient strategy for your organisation.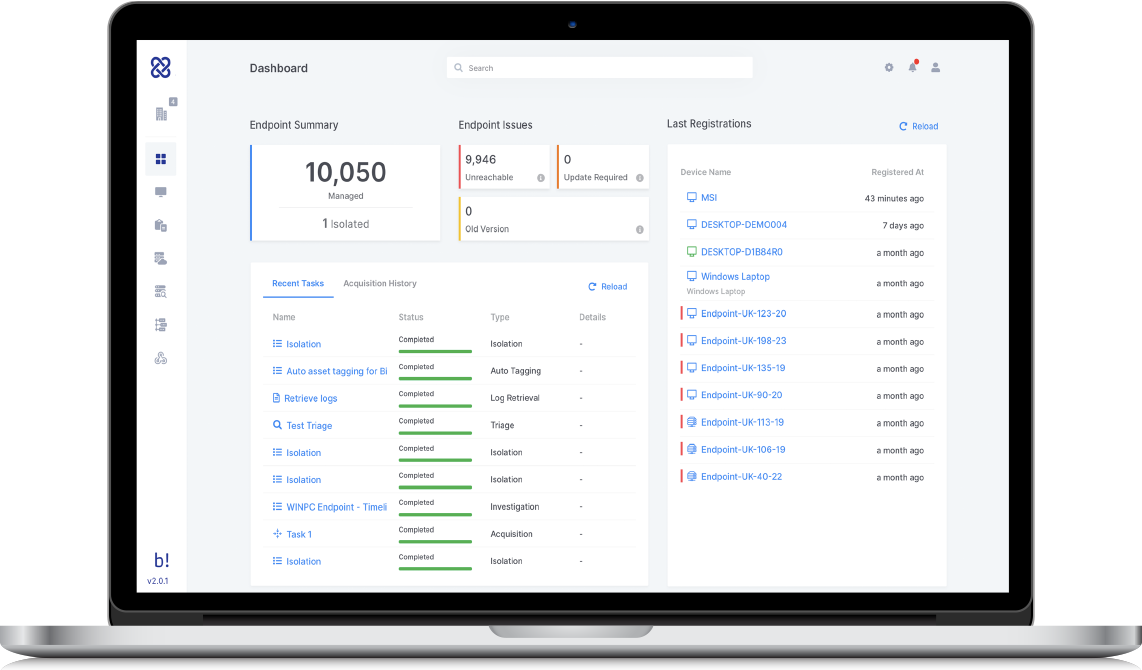 Say hello to a new forensic mindset.
Fill out the form below to request a demonstration and a Binalyzer from your region will reach out to schedule a convenient time.
What people are saying
Over a decade working in the digital forensic space has seen tools come and go, many of which claim to be an all-in-one solution product, but fail to deliver on their promises. In the case of AIR from Binalyze, it's clear the time and effort went into creating a product that would fill multiple needs in the enterprise-based incident response space by creating a tool that is easy to use, fast, efficient, intuitive, and robust. If you're looking to add to your current toolbox of enterprise incident response and cybersecurity forensic data acquisition & analysis, AIR from Binalyze could be just the solution you've been seeking!
- Patrick Siewert, Principal Consultant of Pro Digital Forensic Consulting