Trusted by Enterprises Worldwide








Integrations & Partner Ecosystem
With our flexible integration features, you can automate your forensic digital evidence capabilities in minutes to deliver genuine enterprise-grade functionality.
Unleash our powerful DRONE-assisted compromise assessment to collect and analyze digital forensic evidence in response to your cybersecurity alerts at any time of the day or night.
Triggered in seconds, completed in minutes!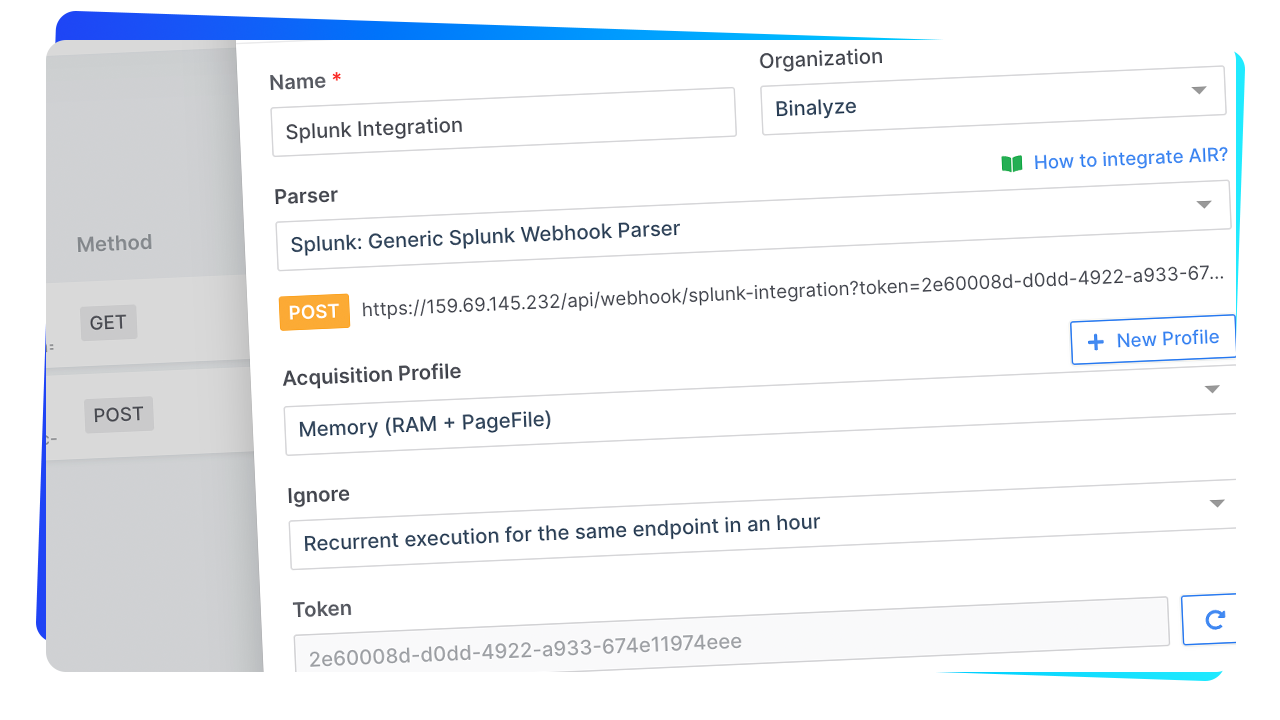 Integrate with us?
Unlock the value of world-class digital forensic capabilities for your customers, automatically and at scale, by integrating with us. Every month, we are adding more integration support with enterprise security vendors to build our partner ecosystem.
If you would like to discuss working with us please contact partners@binalyze.com.