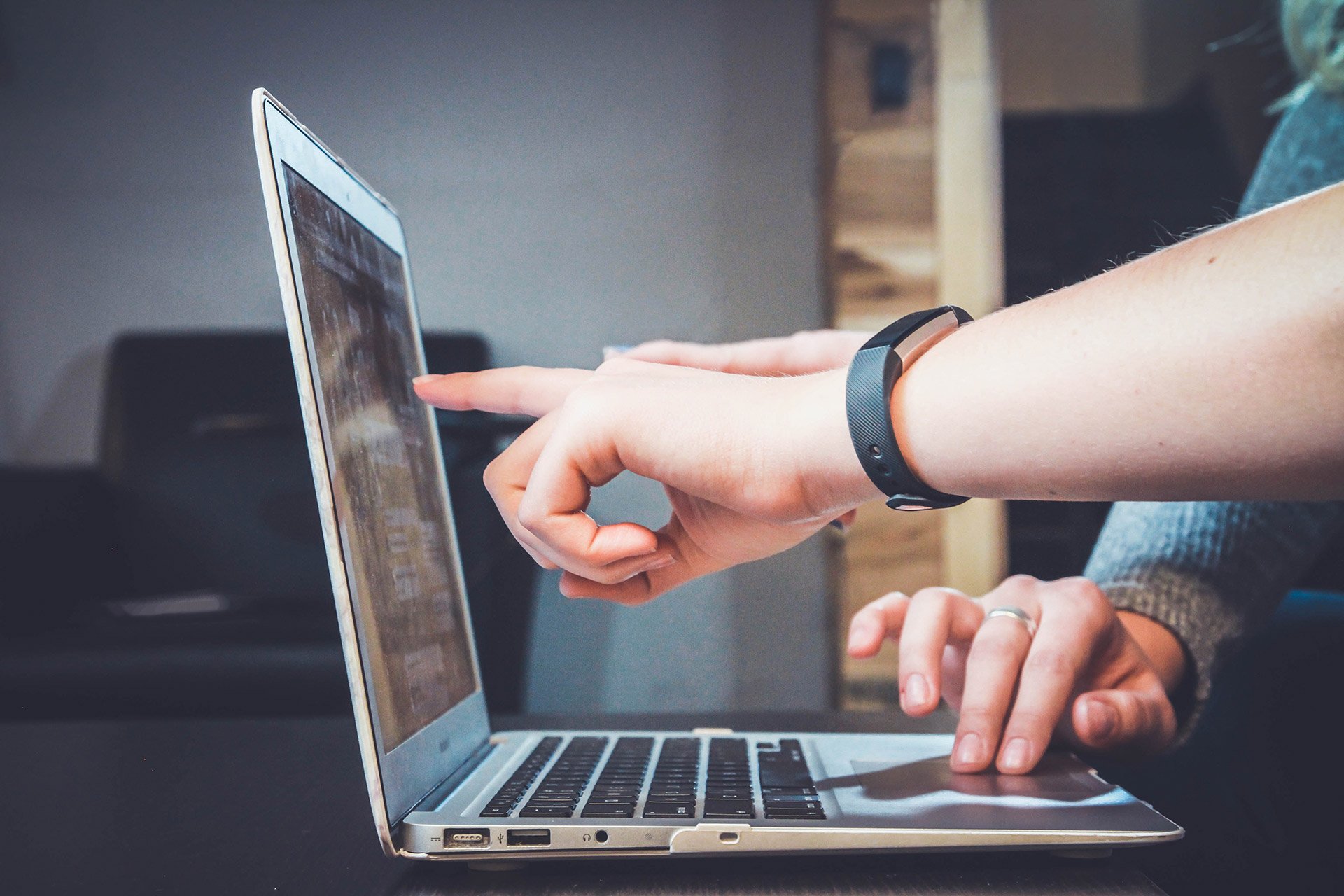 About the role
We are looking for a Senior Product Designer to build solutions in a digital forensics problem space on the web and desktop. As the first designer at Binalyze, you will have a big impact and influence on how the product evolves as we grow. We're looking for someone who thrives in the formative stages of a company scaling.
You're the perfect candidate if:
You have 3+ years of experience working as a product designer;

You have the experience in building (digital) products, and understand what it takes to build valuable and meaningful experiences (for users);

You know your way through different phases of product design process - from discovery and research to interaction and visual design to communicating design, testing and iterating;

You are comfortable or familiar with tools and methods to support that journey - experience mapping, wireframing, prototyping, usability testing, etc;

You want to understand the problem before jumping into solutions;

You value the process of exploring ideas through rigorous design iterations;

You're experienced in working remotely

You have a portfolio of your product designs that you can share with us

You have a growth mindset;

You're excited about joining a fast growing company, a forming design team and all that it encompasses
About the team
As the first designer at Binalyze you would be part of our product management team. You will be paired up with a product manager in a problem space. (We believe in a 1:1 ratio between pm-s and designers). You will work closely together with product and engineering in the solution space to find and build the best product experiences for our users that align with our product vision and strategy.
About Binalyze
Binalyze is a VC-funded cybersecurity startup on a mission to make enterprises safer and more resilient to cyber breaches by innovating and disrupting digital forensics technology.
Working at Binalyze means contributing to an important mission. The rapidly increasing threat to our collective cybersecurity is presenting hard and critical technical challenges. As Binalyzers, we are collectively motivated to help provide solutions to these challenges and we take pride in our best-in-class products and innovative culture.
Trust and transparency are core principles at Binalyze. They underpin our products as well as the way we work as a team. Our people-first culture ensures that - as we scale our business and World-class team - trust, transparency and a humble self-confidence will remain at the center of everything we do.
If you match our culture and are excited by our mission please apply today and we look forward to meeting you.
What we offer:
Competitive salary

Work remotely - live and work wherever you feel most productive

Home office setup

Family health insurance

Gym membership

Flexible working hours

Great opportunities for career development

Annual learning & development budget
Sound like you? Apply Today.