Product Marketing Manager
Full Time, United Kingdom, Remote-first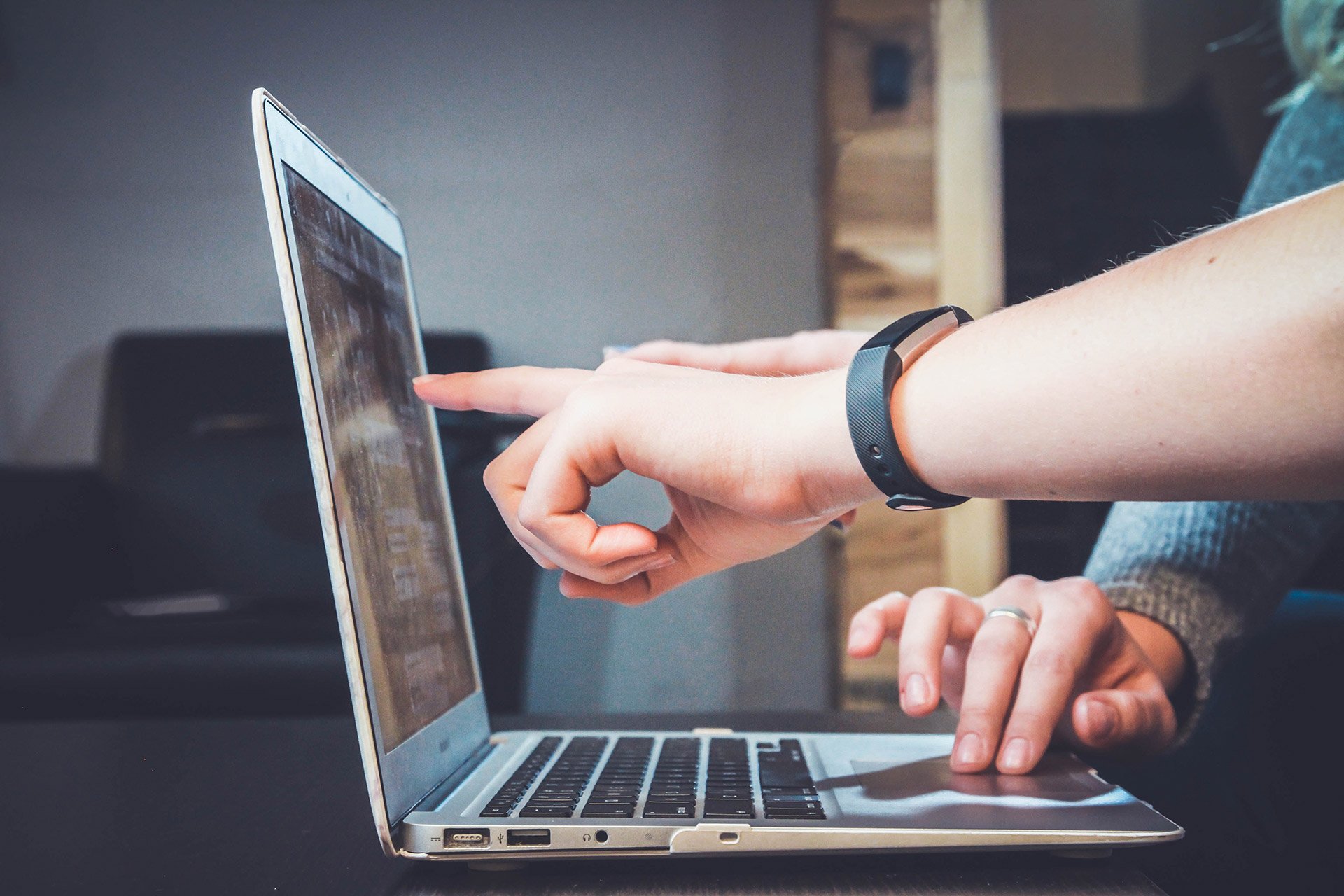 Binalyze is seeking a Product Marketing Manager to join our Content and Communications team.
You are a creative storyteller and bring product benefits and capabilities to life through engaging narratives and high-impact marketing materials. You have a strong 'can do' attitude that's coupled with an inquisitive desire to always improve what you see. You are an articulate communicator and use those skills to foster cross-functional collaboration with global teams. You love working in a fast-paced, collaborative environment where innovative ideas are highly encouraged.
To be successful in this role, you will need to work effectively with product management, engineering, sales, brand, customer, and integrated marketing, to achieve measurable results. This is a high-impact role where you will be a subject matter expert for Binalyze's Enterprise Forensics products, both internally and externally. We are looking for an enthusiastic and motivated individual who is driven to make their products shine and help expand the business globally.
We value creative, out-of-the-box thinkers, unafraid of challenging the status quo, adept at working with cross-functional global teams to achieve business objectives successfully.
Key responsibilities will include:
Understand and analyse Cybersecurity (Enterprise Forensics) buyer needs, the latest trends, and competitive positioning in regional markets to inform messaging, go-to-market campaign themes, and content development.

Develop regional go-to-market plans jointly with regional sales and marketing teams.

Refine and optimise the value proposition, messaging frameworks, and positioning for Binalyze products and solutions to elevate Binalyze above the competition in regional markets.

Develop Cybersecurity (Enterprise Forensics) product-related materials for marketing, sales, channel partners, and other company resources to understand economic buyers' and technical influencers' needs and how the company's offering addresses them.

Be an expert on our differentiators, the competition, and how to beat them

Partner closely with product management to map buyer needs to existing product capabilities and launch new releases with robust GTM plans.

Manage product/solution launches in collaboration with regional demand generation teams, PR team, and product management – executing key product marketing deliverables on time. Create high-quality marketing content for regional campaigns mapped to the buyers' journey, including datasheets, thought-leadership papers, sales presentations, solution briefs, web pages, videos, blogs, etc., to support regional demand generation.

Support creation of sales content and delivery for internal sellers and partners regionally, including talk tracks, call scripts, presentations, cheat sheets, etc.

Act as a subject matter expert with internal stakeholders, customer, and partners and at tradeshows and events
Role requirements:
An enthusiastic and organised team player, with an adaptable personality who enjoys working in a collaborative team in person and remotely

Strong product marketing experience with expertise in a scaling and fast-growing startup environment.

Expertise in Cybersecurity and, ideally, Digital Forensics

Strong writing skills across both long-form and short-form collateral.

Excellent interpersonal and presentation skills in front of customers, sales, and executive audiences

Work effectively with internal cross-functional teams and external customers and across continents with global team members.

Proven project management skills for complex projects

A self-motivated individual capable of working in a fast-paced, international environment.

Detail and results-oriented; skilled at both planning and hands-on execution.

Native English speaker
About Binalyze
Binalyze is a VC-funded cybersecurity startup on a mission to make enterprises safer and more resilient to cyber breaches by innovating and disrupting digital forensics technology. Working at Binalyze means contributing to an important mission. The rapidly increasing threat to our collective cybersecurity is presenting hard and critical technical challenges. As Binalyzers, we are collectively motivated to help provide solutions to these challenges and we take pride in our best-in-class products and innovative culture. Trust and transparency are core principles at Binalyze. They underpin our products as well as the way we work as a team. Our people-first culture ensures that - as we scale our business and World-class team - trust, transparency and a humble self-confidence will remain at the center of everything we do.
If you match our culture and are excited by our mission please apply today and we look forward to meeting you.
What we offer:
Competitive salary

Work remotely - live and work wherever you feel most productive

Home office setup

Family health insurance

Gym membership

Flexible working hours

Great opportunities for career development

Annual learning & development budget
Sound like you? Apply Today.