Engineering Manager
Full-Time, Worldwide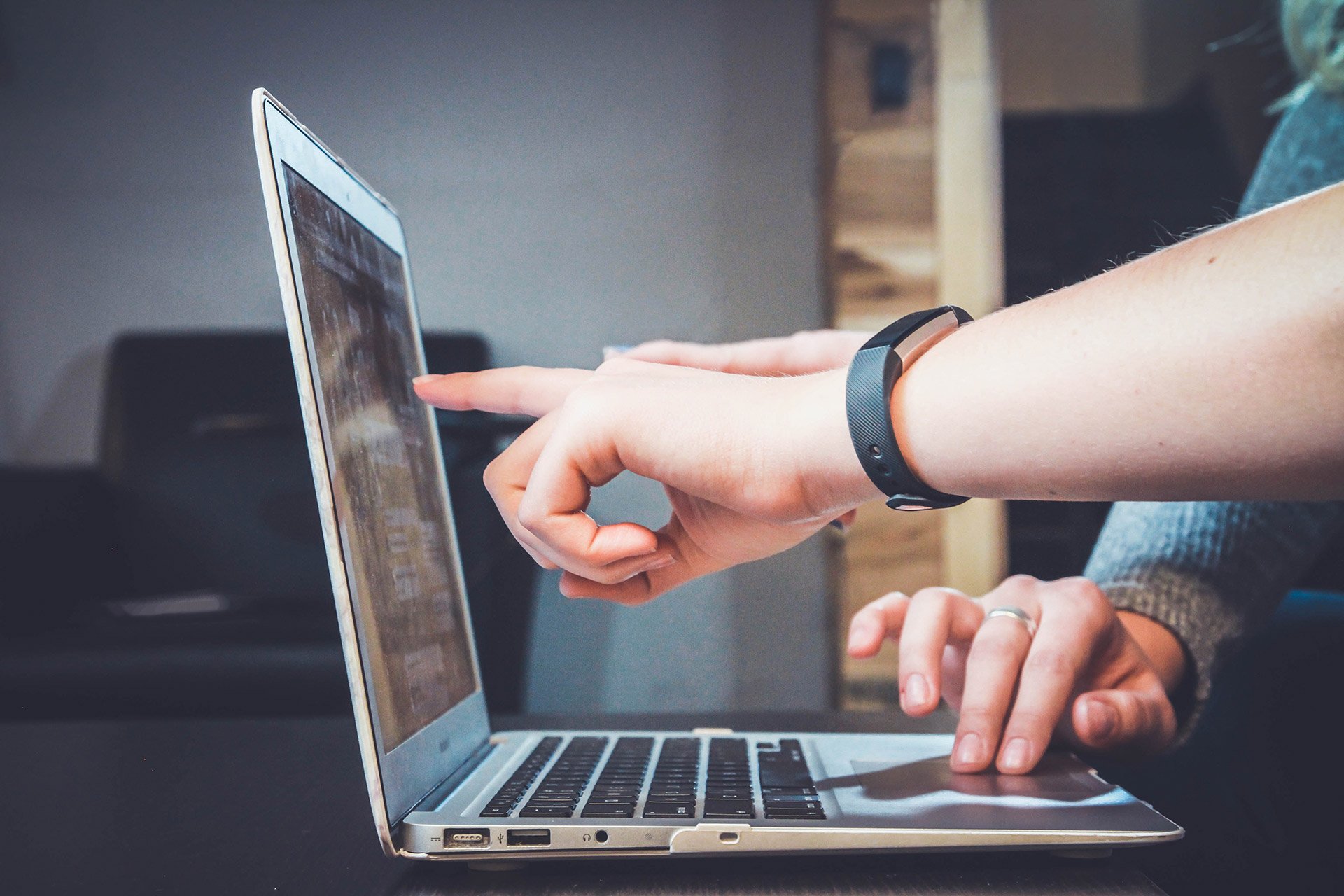 About You
You have 6+ years of software engineering experience, and 3+ years managing engineering teams

You have experience developing and refining a team vision and technical strategy and think of quick wins while planning for long-term strategy and engineering excellence.

You love developing and growing people across different disciplines and have a tracked record of doing so

You are passionate about teamwork, coaching, and mentoring software developers to deliver high-quality software timely. You thrive when developing great people, not just great products

You have excellent communication skills, and the ability to collaborate with remote team members across all functions of the company

You have a strong understanding of ​enterprise software systems and coding background and are comfortable jumping into technical discussions

You have good insight into product and design methodologies and are well-versed in data-informed development

You strive for continuous improvement of our data architecture and development process

You have a good understanding of development practices across client, backend, and frontend platforms

You have proven experience working in an agile development environment

You have experience facilitating delivery of large scale initiatives involving more than one team or technology

You have led complex engineering efforts, and know what it takes to deliver while still having a healthy team

You have a strong foundation in server architecture, performance and optimization, data structures, git, and design patterns

You are comfortable working within a fast-paced high growth startup environment
What you'll do:
Grow and lead skilled and passionate engineers through hiring, coaching, mentoring, feedback and hands-on career development

Advocate and implement sustainable best-practices, and develop the technical strategy that will guide short and long term plans

Focus on high quality, high-velocity feature delivery, maintaining the balance between maximizing business impact and minimizing technical debt

Work closely with your peer product and engineering leaders to set an aligned technical direction, build and communicate strategy, and improve ways of working as a leadership team

Grow the technical expertise of your team around quality, scalability, performance, and fault tolerance using state of the art tools

Enable sustainable and timely delivery of technical solutions to address high priority business needs

Create a safe and inclusive working atmosphere and grow a healthy, collaborative engineering culture in line with our values

Partner with product and design counterparts to manage all phases of development from ideation to post-deployment issue resolution

Collaboratively define and drive technical strategy and roadmap while evangelizing to the product teams, operators, and broader organisation

Partner with senior leadership to align our efforts in the domain space within the overall products strategy

Determine staffing needs for open roles and work closely with the recruitment team to hire and onboard engineers as needed
About the Team
As engineers on the Enterprise Software Engineering Team, our mission is to continue building the fastest, most reliable, easy-to-use, fully automated, and largest-scale enterprise forensics solutions in the World. Our team owns the frontend and the backend side of our flagship product AIR which is a web-based "Automated Incident Response" platform that provides the most complete feature set for enterprise forensics.
We work closely with the Endpoint Engineering Team who develops client-side applications to collect 170+ evidence types and capture the "Forensic State" of endpoints as well-organized reports. Our focus is mostly on developing core forensics features of AIR and the communication protocol between client and server.
We are product-minded software engineers who work closely with product managers and product owners to make sure that the features we develop solve the business needs and meet customer expectations.
The team consists of 8-10 Engineers - Backend, Frontend, and QA. You will be responsible for building out and managing a high-functioning agile team that values quality, speed, and engineering best practices.
About Binalyze
Binalyze is a VC-funded cybersecurity startup on a mission to make enterprises safer and more resilient to cyber breaches by innovating and disrupting digital forensics technology.
Working at Binalyze means contributing to an important mission. The rapidly increasing threat to our collective cybersecurity is presenting hard and critical technical challenges. As Binalyzers, we are collectively motivated to help provide solutions to these challenges and we take pride in our best-in-class products and innovative culture.
Trust and transparency are core principles at Binalyze. They underpin our products as well as the way we work as a team. Our people-first culture ensures that - as we scale our business and World-class team - trust, transparency and a humble self-confidence will remain at the center of everything we do.
If you match our culture and are excited by our mission please apply today and we look forward to meeting you.
What we offer:
Competitive salary

Work remotely - live and work wherever you feel most productive

Home office setup

Family health insurance

Gym membership

Flexible working hours

Great opportunities for career development

Annual learning & development budget
Sound like you? Apply Today.