 Revolutionize your investigations with the Binalyze Forensic investigation Suite
Free Download
Forensic Investigation Suite Guide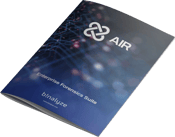 Download our handy guide to Binalyze Forensic Investigation Suite.
Download Now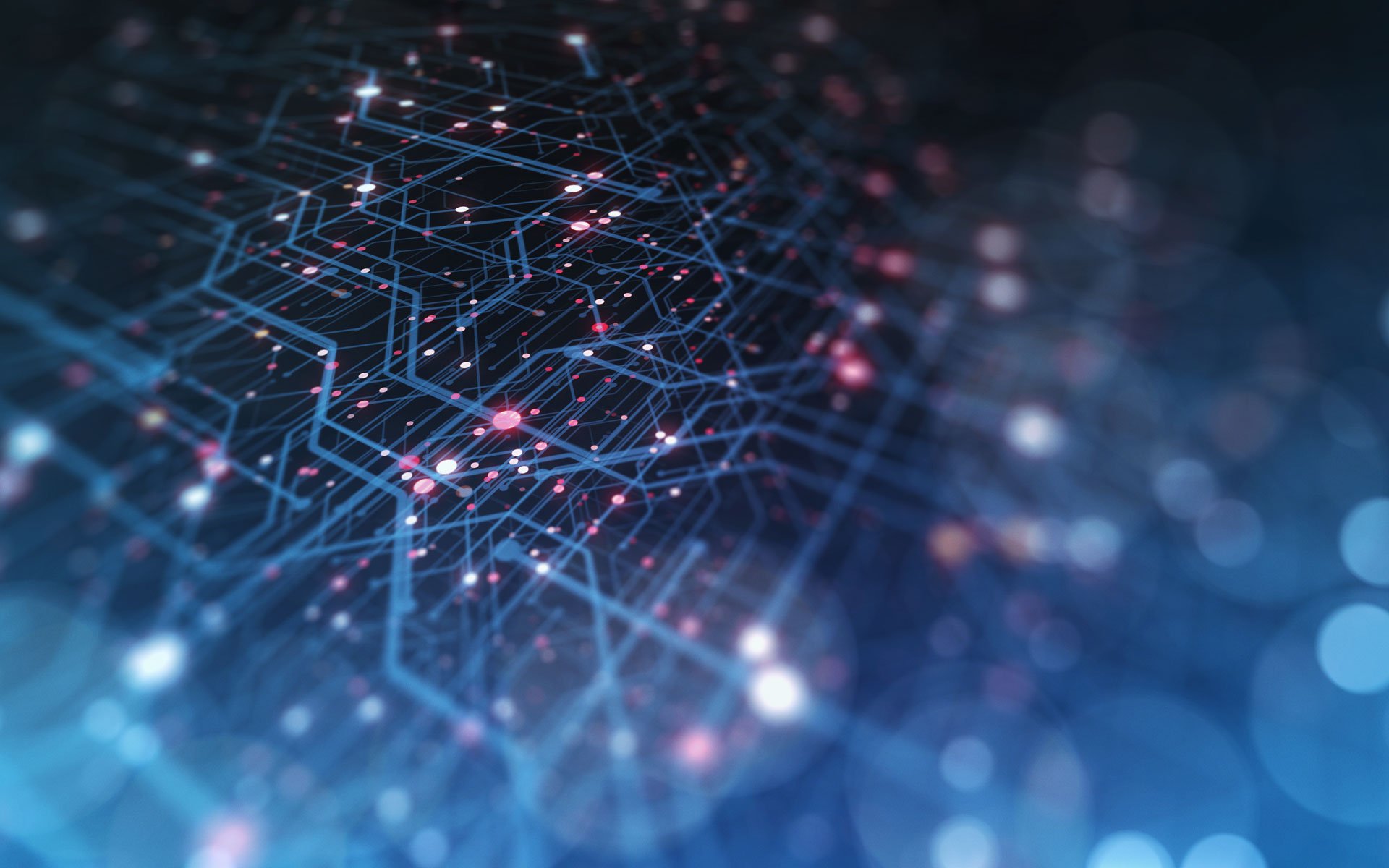 Binalyze launched a new way to use Binalyze AIR that is perfectly aligned for incident responders, forensic investigators, and e-discovery practitioners.
FIS (Forensic Investigation Suite) removes all the friction between DFIR practitioners and their investigation process by reducing the investigation time, delivering easier case reporting, and the ability to come to investigation conclusions in minutes rather than days. All from one platform.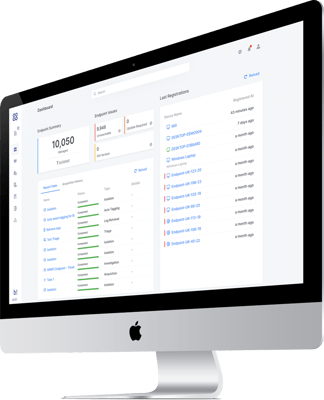 Providing Cyber Resilience to World-class Enterprises Globally









Innovating in Enterprise Forensics
Binalyze's Enterprise Forensics solutions are providing innovative new ways to incorporate digital forensics into the corporate security posture.
Compromise Assessment
Find the relevant events in your digital forensic evidence quicker and with less resources using DRONE, AIR's rapid, assisted compromise assessment module.
DRONE has more than 20 modular analysers, as well as powerful keyword, YARA and Sigma searching, to guide you to the critical evidence in just minutes.