Sr. Software Engineer,
Full-Stack
Enterprise Software Engineering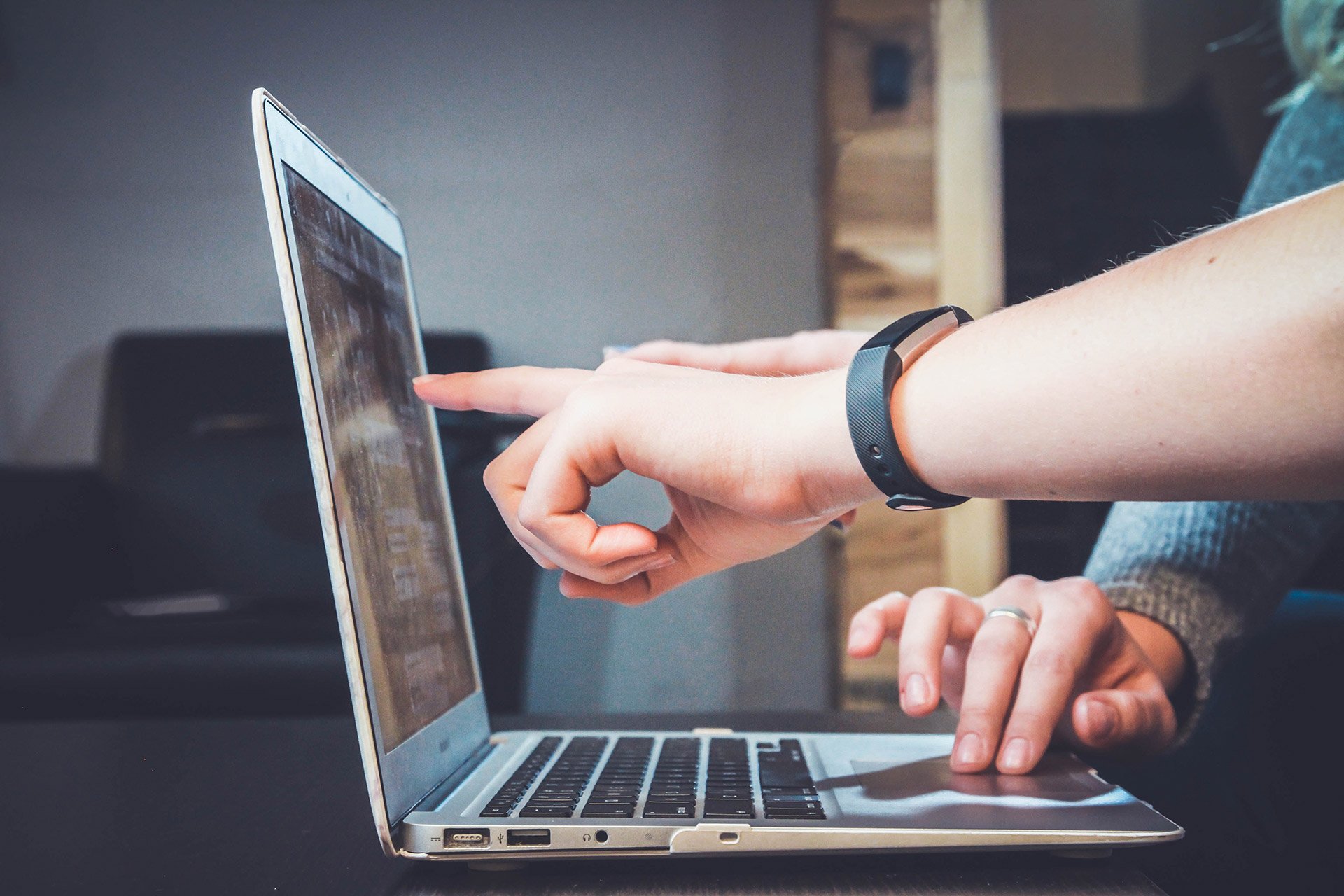 About You
You are self-motivated and enjoy working independently or partnering closely with other engineers on a project. You are passionate about building resilient, quality, performant, and thoroughly tested enterprise systems that can power business-critical applications. You think that programming languages and frameworks are just a tool for solving complex business problems and they don't shape your general programming thinking model.
Code quality is so important to you and this is something that you will never compromise. You write readable and understandable code. You think "Worse is better" as we do. Simplicity guides your everyday decisions while designing software.
You want to own product development end-to-end while leading with the right design and development principles. You have strong communication and collaboration skills that make you an ideal team player.
You have a strong sense of ownership and a curiosity to understand how things work, even if they take you outside your area of expertise. You welcome feedback and are constantly looking for ways to improve yourself. For you, team accomplishments come first, not your personal glories.
In addition, you don't need a Computer Science degree to apply. We are open to people from both CS and non-CS backgrounds. So please feel free to apply for this job if you think that you are the right fit for this role.
We are looking for experience in one or more of the following skillsets:
2+ years experience with software engineering best practices (e.g. unit testing, code reviews, design, documentation) 5+ yrs for Senior SWE roles

Proven experience in building scalable, fault-tolerant, distributed systems emphasizing reliability, interoperability, quality, and security. You have a focused approach in writing unit and integration tests.

Proven experience as a Senior Software Engineer. Besides having a strong technical background you have also shown that you can work effectively with product managers, designers, and other engineering teams.

Eager to tackle complex technical problems, learn quickly, understand tradeoffs, and communicate solutions effectively.

Strong experience in Javascript, Typescript, CSS, HTML, VueJS, NodeJS, NestJS, Jest, or other Javascript frameworks.

In-depth knowledge of NoSQL databases (We use MongoDB) and relational databases (e.g. PostgreSQL, MySQL)

Strong SQL skills

Strong knowledge of building RESTful APIs

Knowledge of CQRS

Knowledge of data structures, algorithms, and design patterns

Demonstrable ability to work across multiple teams to deliver an end product

Experience with UX design, developing complex user interactions with a UI-based product

Experience in library design. A plus if you've built and maintained large-scale JavaScript apps or participated in open-source development.

Strong experience with Git, Docker
About the Team
As engineers on the Enterprise Software Engineering Team, our mission is to continue building the fastest, most reliable, easy-to-use, fully automated, and largest-scale enterprise forensics solutions in the World. Our team owns the frontend and backend side of our flagship product AIR which is a web-based "Automated Incident Response" platform that provides the most complete feature set for enterprise forensics.
We work closely with the Endpoint Engineering Team who develop client-side applications to collect 150+ evidence types and capture the "Forensic State" of endpoints and generate well-organized reports. Our focus is mostly on developing core forensic features of AIR and the communication protocol between client and server. In the backend, we have built services on top of NodeJS, NestJS, Node.js, MongoDB, and PostgreSQL. Our main choice for developing frontend solutions is VueJS.
We are product-minded software engineers who work closely with product managers and product owners to make sure that the features we develop solve the business needs and meet customer expectations. The product team defines the feature scope and requirements, and we develop the solution.
About Binalyze
Binalyze is a VC-funded cybersecurity startup on a mission to make enterprises safer and more resilient to cyber breaches by innovating and disrupting digital forensics technology.
Working at Binalyze means contributing to an important mission. The rapidly increasing threat to our collective cybersecurity is presenting hard and critical technical challenges. As Binalyzers, we are collectively motivated to help provide solutions to these challenges and we take pride in our best-in-class products and innovative culture.
Trust and transparency are core principles at Binalyze. They underpin our products as well as the way we work as a team. Our people-first culture ensures that - as we scale our business and World-class team - trust, transparency and a humble self-confidence will remain at the center of everything we do.
If you match our culture and are excited by our mission please apply today and we look forward to meeting you.
What we offer:
Competitive salary

Work remotely - live and work wherever you feel most productive

Home office setup

Family health insurance

Gym membership

Flexible working hours

Great opportunities for career development

Annual learning & development budget
Here is our hiring process
Stage 1 - Application. Apply to join the team through the form below. We always get back to you :)
Stage 2: Having a meet & greet interview just to get to know each other.
Stage 3: If everything goes well, HR will reach out to you to check your availability so we can send a technical challenge task.
Stage 4: We review the task submission together with the team internally.
Stage 5: At this stage, we will have a challenge review session together with you and the team. Here we will give you some feedback, discuss technical design so we can meet each other's coding mindset.
Stage 6: If we are a perfect match, this is the final stage where HR reaches out to you with a final offer.
Sound like you? Apply Today.